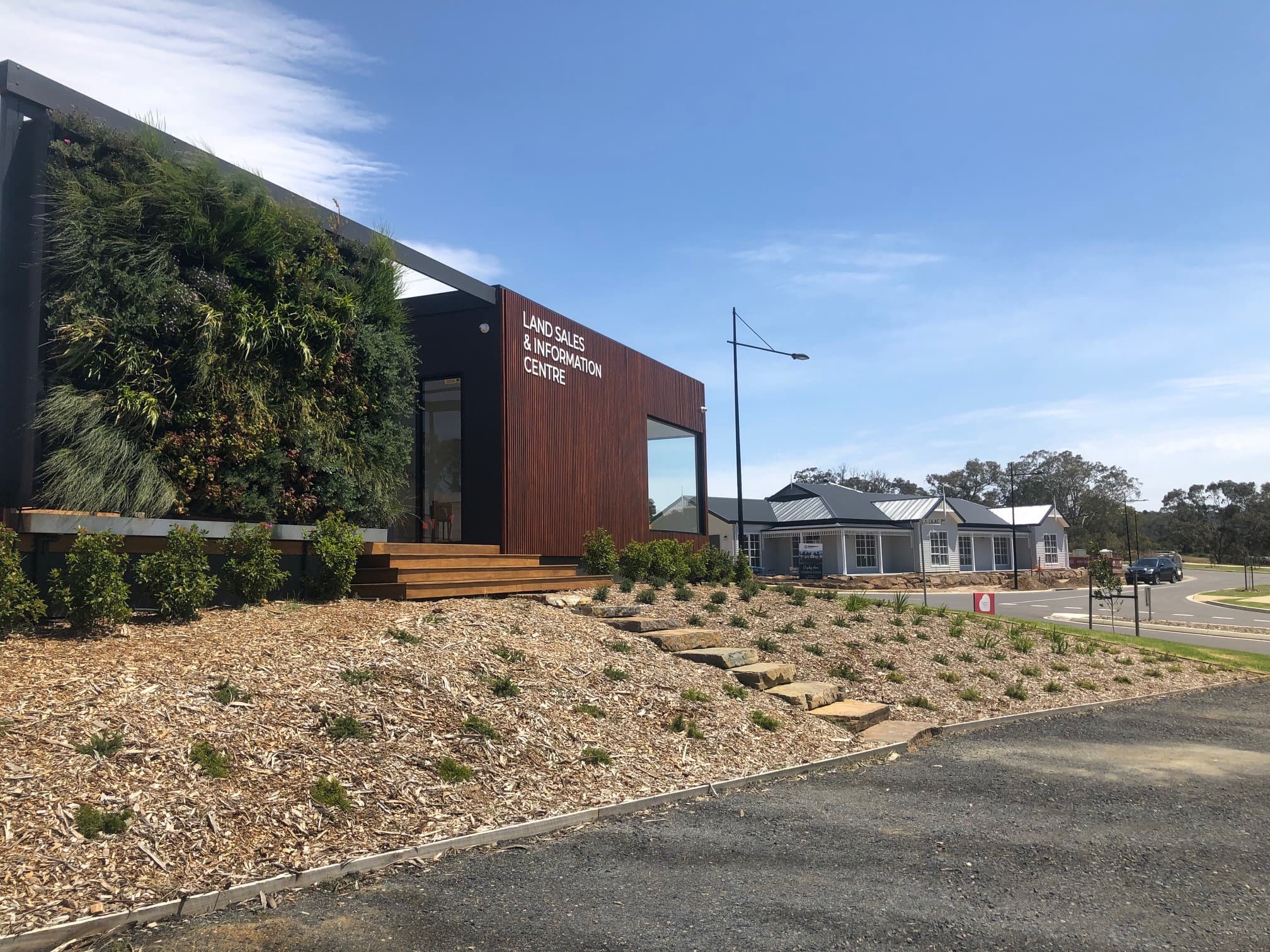 Clover Park Sales Centre Reopens

We're thrilled to to be able to open our Sales Centre at Clover Park Mt Barker again today. Brad will be on-site today and again on Sunday from 1-5pm. Please note masks will be required – we will have some available in the centre for our visitors.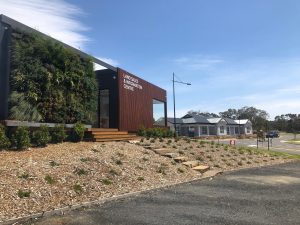 In the meantime – if you have any questions about making Clover Park home please give Brad a call on 0452 131 923.