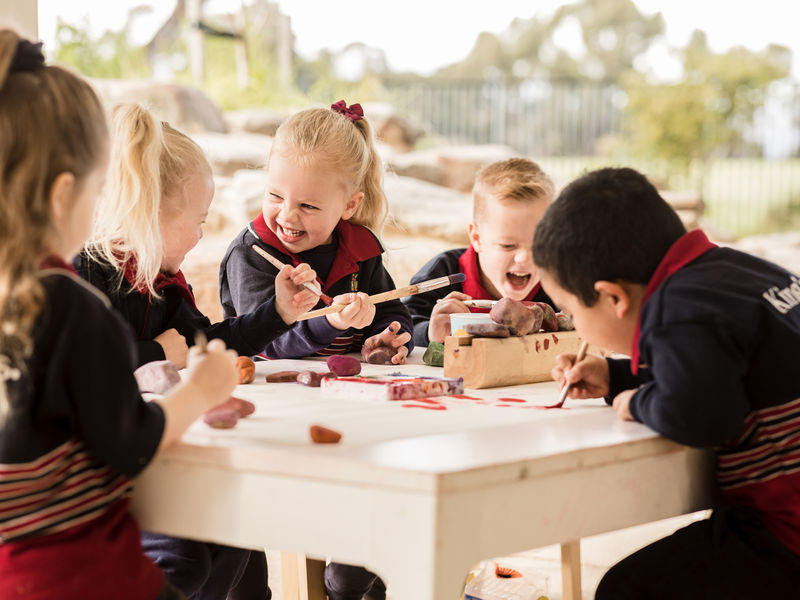 Kings Baptist Grammar School – Coming Soon

Did you know that King's Baptist Grammar School is coming soon to the Adelaide Hills?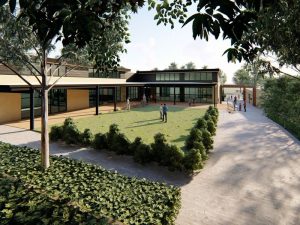 Coming soon to Bollen Road in Mount Barker, only minutes away from Clover Park, King's is expected to open their Adelaide Hills Campus for ELC-Year 2 enrolments at the beginning of the 2023 school year.
To find out more about this exciting new campus – you can have a look at the school's FAQs here.