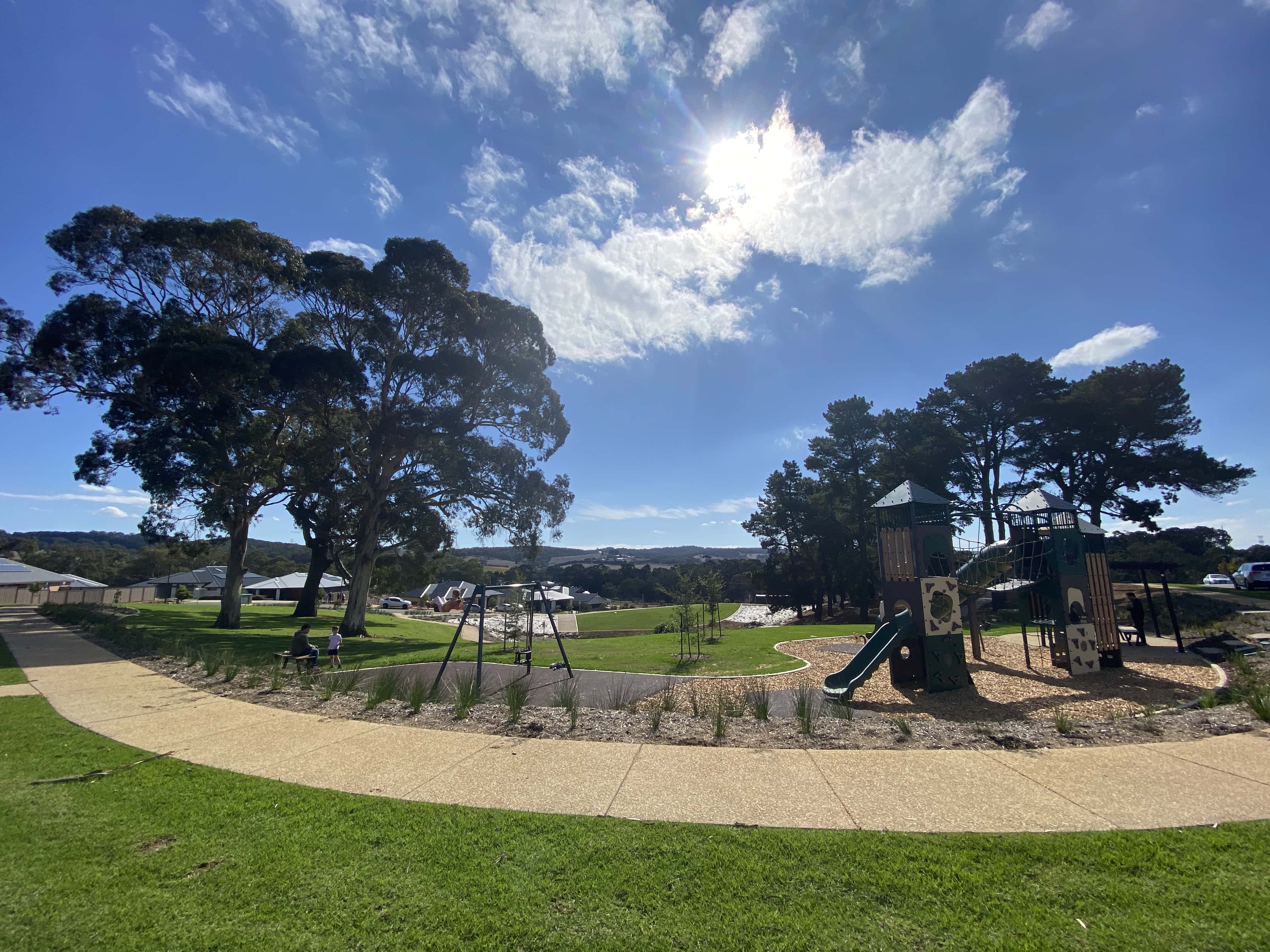 Lilac Reserve is now open…

We are thrilled to announce that our new play space at Lilac Reserve is now open!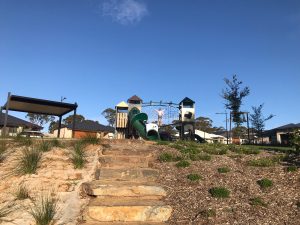 With stunning views all the way to Mount Barker Summit, this is a fantastic picnic destination with a shelter and seating areas for visitors plus grassed areas and a fantastic new play space for children.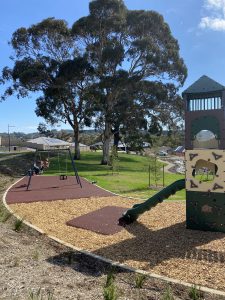 Connected to Clover Park's network of walking trails, this new reserve has been popular with local families and we look forward to seeing it become a recreation destination for the Mount Barker community at large…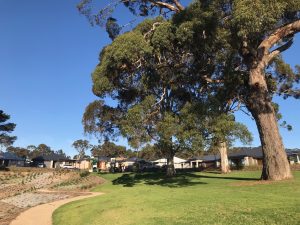 To find out more about making Clover Park home – please give Brad a call on 0452 131 923.