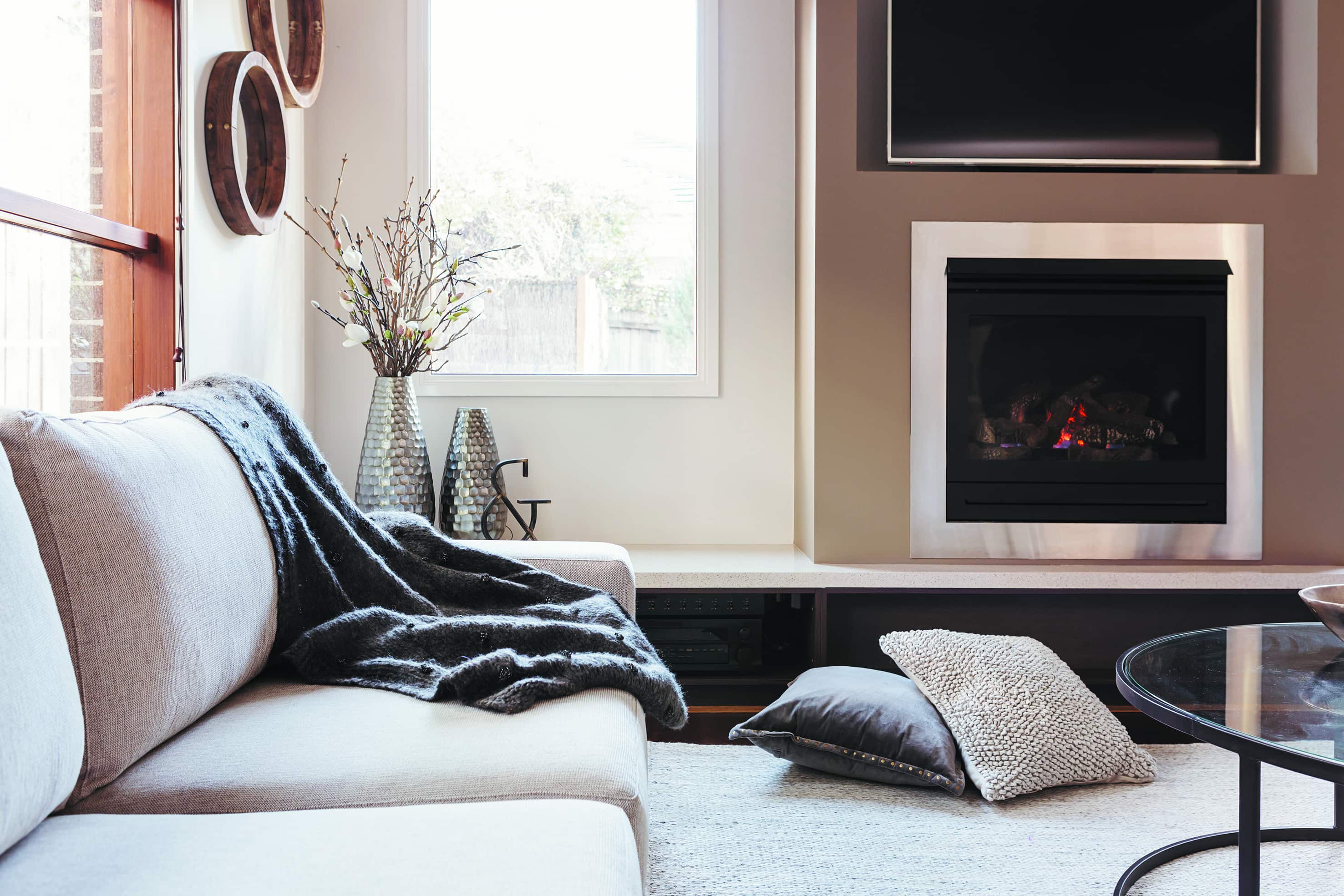 Welcome to Clover Park!

We chatted to Bruce who has recently purchased a block of land at Clover Park. Bruce loves the Hills lifestyle, and has some tips for home builders!

What made you decide to build in the Adelaide Hills, were you from the Hills originally or did you move here?
Not a tough question to answer! I'm not a fan of suburbia, currently living in Morphettville and spent 10 years in North Haven by the sea, so this was the opposite of a sea-change! Plus building in the hills is WAY cheaper than anywhere else.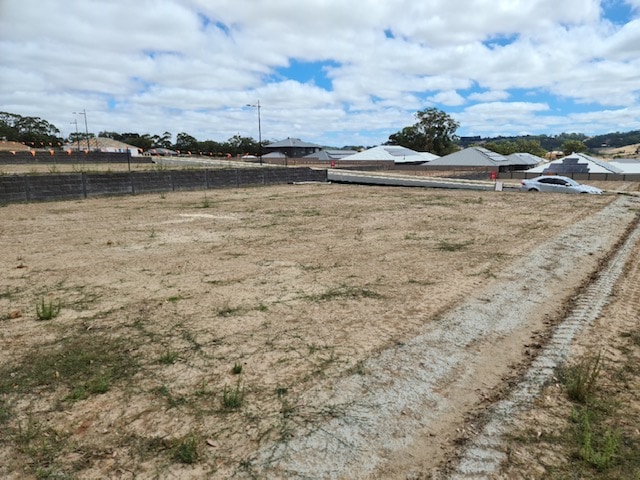 How did you decide on Clover Park?
It was the first place we looked at. Perfect location and easy access to basically anywhere!

Tell us about your home build. What tips would you give to people building their dream home? What did you learn?
We are first timers with building. Doing it ourselves gave us so many more options. We could design the interior to what we wanted, and not have to buy an old home and then do it up. Highs: the excitement of the whole planning procedure; buying new furniture etc – it's a wonderful experience, but not without its headaches! Tips for people building a new home – make sure that you think carefully about everything that's needed on top of what you've already been quoted. For example – solar panels, rainwater tank, landscaping costs, fencing costs, and especially all the items that are 'PC' on initial quoting – these have added up to thousands more than we anticipated – so look into everything very carefully to save from nasty shocks later! Also – think about supplying from your own sources. We decided not to buy any flooring through the builder and searched ourselves – we saved over $3,000, and upgraded the quality too.

What are your favourite features of your home?
The whole home is our favourite feature! We walked into the display home and both said – "we don't need to look anywhere else – this is it!"

How did you find the team at Lanser and would you recommend living at Clover Park to friends?
We met with Brad, who was excellent in his expertise and knowledge.

What are you looking forward to most about life at Clover Park?
We're looking forward to coming home every night!

Where are your favourite places to go in the Hills?
Without question – Sunday lunch at the wineries; browsing the streets of Hahndorf, Stirling and Strathalbyn; walking in the glorious forests and walks; local butchers and bakers etc.
To learn more about making Clover Park home, please call 0452 131 923.