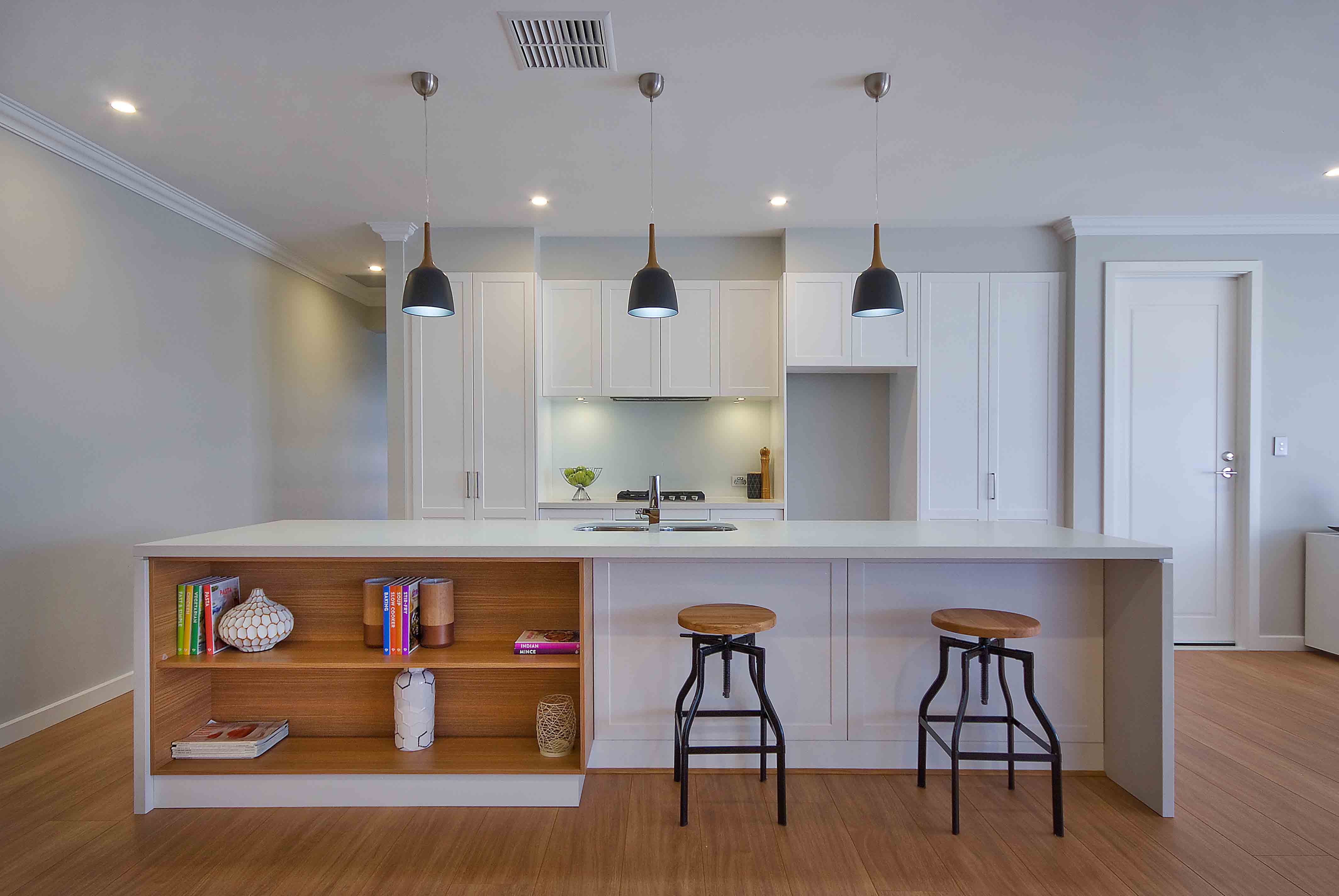 Welcome to Rossdale Homes

With 30 years of building experience, Rossdale Homes is known for their high quality finishes and stylish interiors. At Clover Park you can select your dream home from one of Rossdale's diverse designs or create your own custom build.

With groundworks underway on site, Clover Park's display village is rapidly taking shape. Watch this space!